Hottie Alert
Oh really that's hot
Truly Hot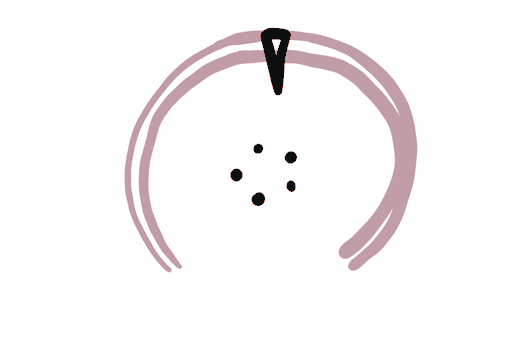 Hot meter
Hot with double underline GIF
Hot on black GIF
Hot in here GIF
About hot GIFs
Sure, we have emoji for things like "hot" or "fire," but they don't carry the animation and vibrancy that these GIFs do. Even better, GIFs come in a variety of sizes that can take up your whole screen and bring your digital world to life. That's why we decided to add a section dedicated to different expressions of hotness.

There are many to express that someone or something is "hot" with a GIF. Moreover, the typical images that come inside apps like GIPHY are now considered played out. This is why it's important to seek out independent resources when sourcing GIFs. Specifically, this page is a great resource for finding the perfect "hot" GIF.

Most of the GIFs included on this page are text only, but we're exploring the possibility of adding more variations of hotness in the future. So please check back.

back to all GIFs.
Good use cases for Hot GIFs:
You actually think someone is hot
Whether it's a celebrity, a secret crush or someone else, a person you think is hot.
You think someone is not hot
You think that someone actually isn't hot, but you need to find a passive aggressive way to call out a quality that really bothers you. This is the perfect scenario for "hot" GIF.
You think that an idea is really good
These days, when someone has an idea or concept that sounds alluring, it's common to tell them that it's "hot." It's even faster than telling with words, and it's appropriate for all settings including the workplace.
You really like the design or aesthetic of something
It's quite commonplace to express approval of visual design elements with words like "hot" or "so hot."