Word GIFs for everyone
The word GIFs contained here are 100% original and free. Enjoy these words!
Stupendous GIF
Never GIF
Fantastic GIF
Horrible GIF
Definitely GIF
Wow GIF
Cool GIF
OK GIF
Nasty GIF
Illegal GIF
Beautiful GIF
Solid GIF
Secret GIF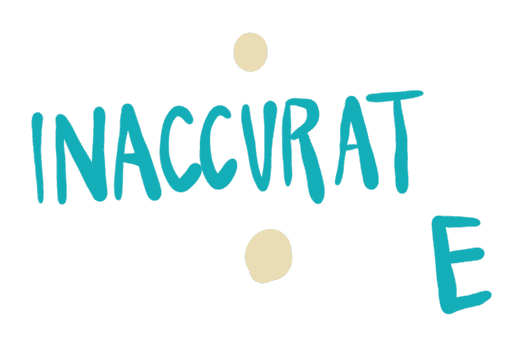 Inaccurate GIF
Word GIFs: a backstory
Sure, communication can be done by simply typing — and to be sure, this is the way most of us communicate online. But there are certain times when a GIF version of a word is just better, and we want to be here for those times.

There are many excellent photo-based word memes available online, but the hand-drawn words drawn here offer a special human aesthetic that we're really excited about. We think that seeing a words shown in a sketched forms imparts a certain impact and feel that can really spice up your comms.

We're always adding new words, so if you don't see what you're looking for – don't worry and check back. It's likely that we'll be adding new words in the future.
Good uses for word GIFS
Impact
Visually speaking, seeing a word that is hand-drawn next to typed text really distinguishes it and forces the viewer to stop and consume the word in a different way.
Flattery
Rendering a word in a different way than expected is a way to  show your communication partner that you went through the trouble to find a different response, just for them. This knowledge is an indirect form of flattery, and who doesn't love flattery?
Originality
Certainly, this can be said about any of the GIFS on CSSbud, but these GIFs are original and cannot be found elsewhere. They are "true originals," and they carry this sense of originality to all who use them. In other words, using these is a way to show you are not a fake ass.